| Can Draw | Can't Draw |
| --- | --- |
| (Some) Furry, and feral | NSFW/NSFL/fetish |
| Kemonomimi | Gore |
| Anime Charas | Machines/Vehicles/Guns |
---
- I require payment after sketch.
- I can decline a commission for any reason.
- I only accept payment with: PayPal (USD only), nitro gifts, and certain gift cards.
---
- You need to have some sort of reference, unless you're commissioning me to design a character for you. Text descriptions for the entirety of the character are not accepted.
- I will send WIP screenshots for sketch, flat colors and shading. I won't continue until I receive an okay for each step.
- When completed, you will receive a transparent (if the commission has a flat background) version, a flat background with no watermark, and a version with a watermark.
---
- Any additional character is +60% of the price of the full commission
- I'll only draw a maximum of 4 characters in one illustration.
- Credit me for my work if you are posting it online.
- Commercial use is not allowed (eg. merch)
- I don't allow refunds, especially after starting the commission.
- Commissions, depending on circumstance, are usually finished within two weeks.
Busts
A drawing of a character drawn from shoulders up.- Flat $10, +$5 for shading
Fullbody
A full drawing of a character of your choice.- Flat $35, +$5 for shading.
Full Ref
A full reference of your character. Includes both a front and back reference. I can also add information under the name, like gender, likes/dislikes, etc.$55. A shaded version can be provided for +$5.Without the back view, it is $45.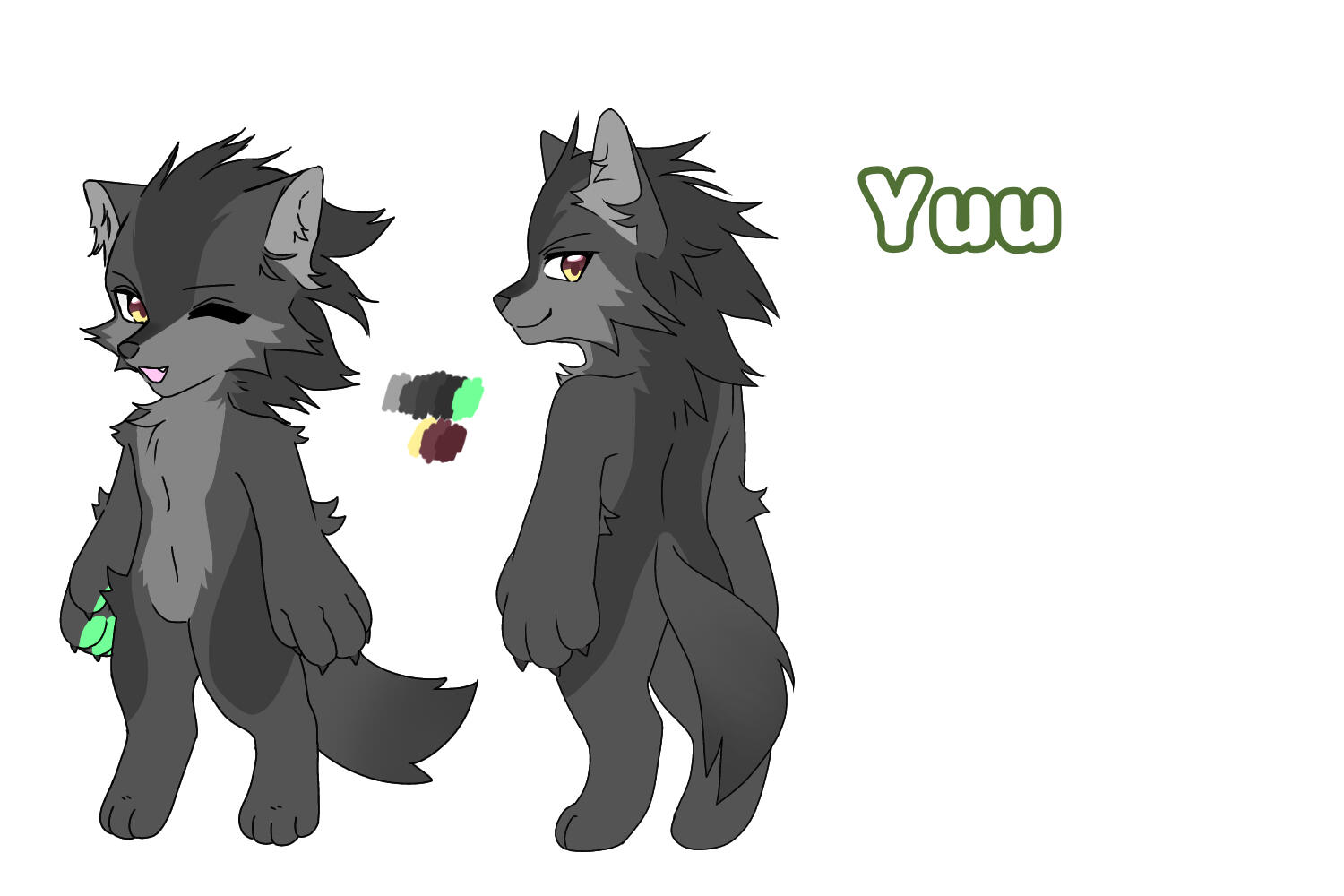 ---
Backgrounds
| Complexity | Price |
| --- | --- |
| Simple (Flat color) | Free |
| Medium (Pattern/landscape BG) | +$5 |
| Complex (Landscape/Detailed Background) | +$20 |